[responsive]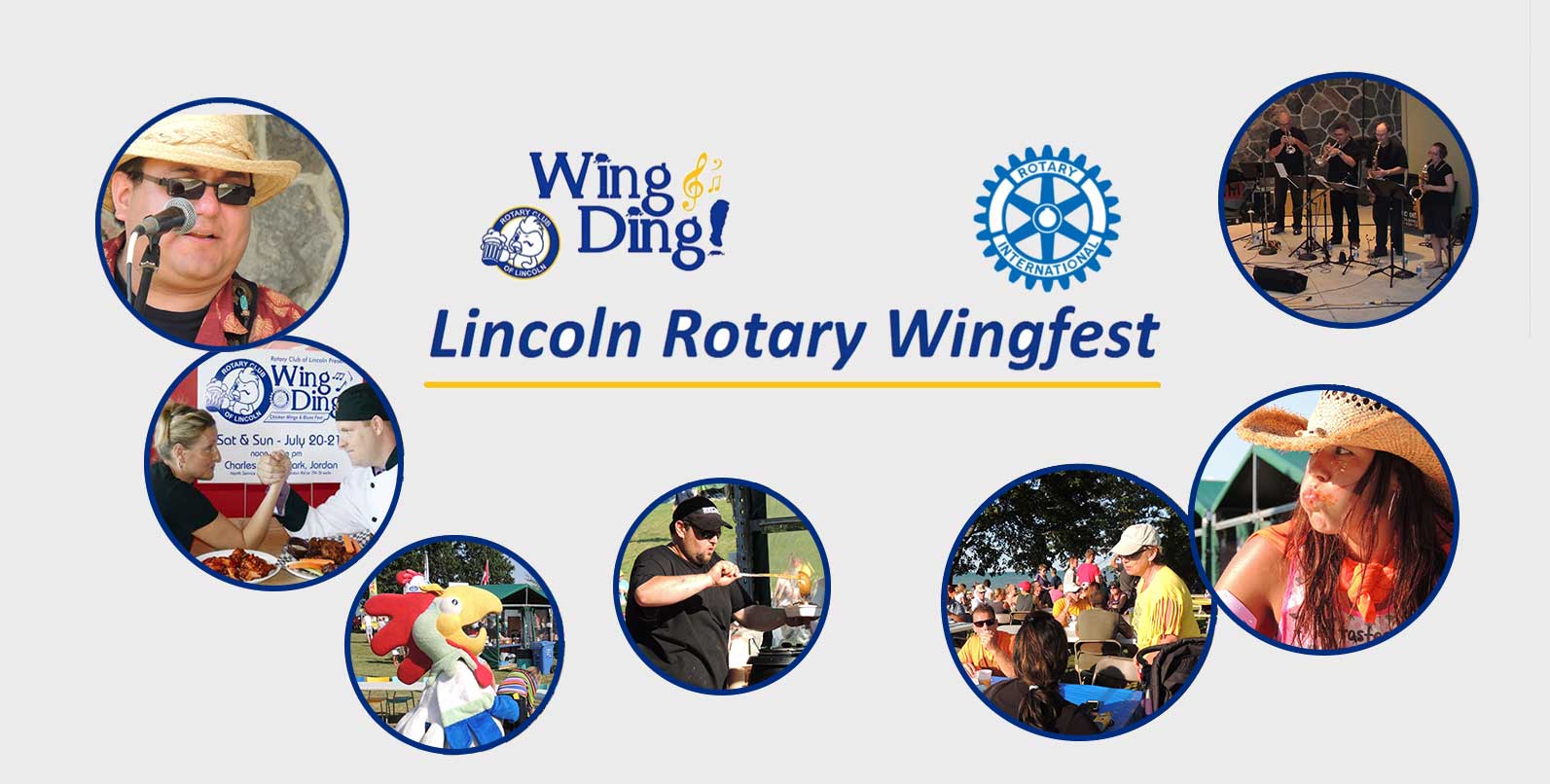 [/responsive]We are glad we could be involved with our local Rotary to sponsor this community event!
Rotary Wing Ding – Where passion meets poultry and the blues leave you breathless!
July 17th, 18th, & 19th 2015. Charles Daley Park, Jordan, ON.
The Rotary Wing-Ding is a weekend filled with incredible chicken wings, music, contests, vendors, and more!
Admission is FREE! Parking: $2.00