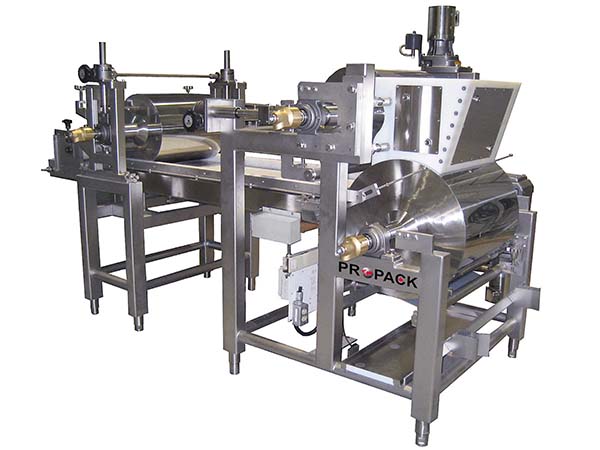 Slab Formers
High-quality slab forming equipment – This machine draws the product mix and forms it into a continuous slab.
Product Characteristic Features
Top and Bottom roller in Stainless Steel with polished hard chrome surface
3 Teflon coated Stainless Steel scraper blades
Full stainless steel machine
Manufactured in North America
Quick delivery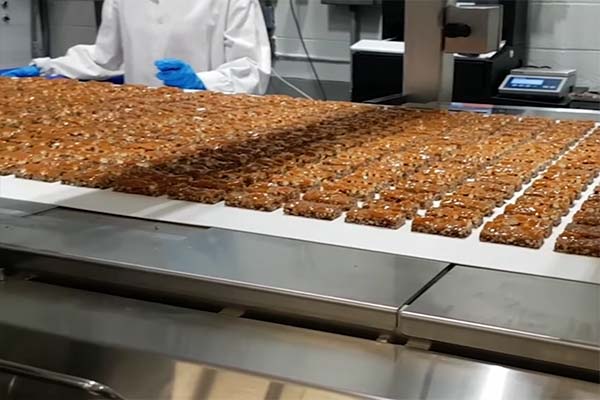 Sanitary Design
Propack systems meet and exceed every aspect of the sanitation requirements for the food processing industry.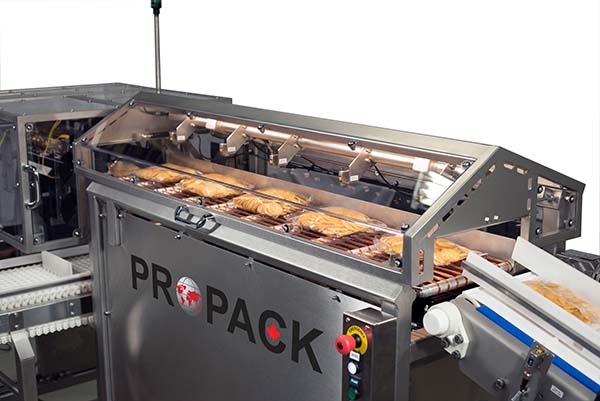 Flexibility
Innovative and flexible designs ensure specific and unique customer needs can be met.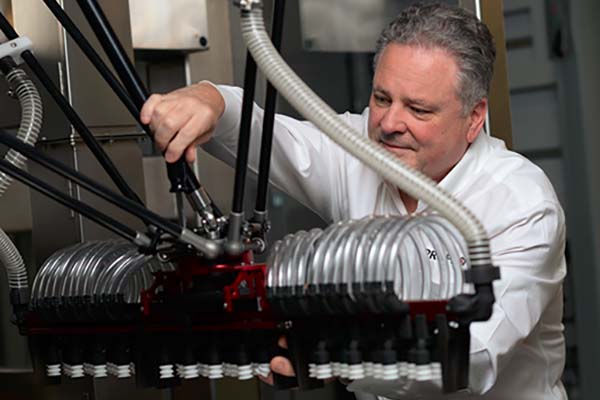 World Class Support
From our knowledgeable support team to our highly skilled engineers, Propack offers ongoing support both on and off-site.