Robotic Packaging Solutions
for the Frozen Food Industry
Speed, flexibility and hygiene are some of the top priorities in all sectors of the food processing and packaging industry. With over 25 years of experience, Propack designs and manufactures unique solutions that meet and exceed these requirements in the frozen food industry.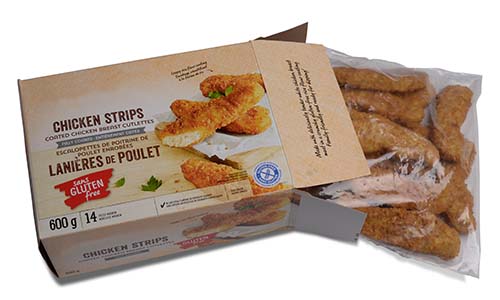 Experience the Benefits of Our Robotic Loading Solutions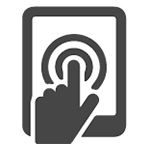 Easy-to-use operator interface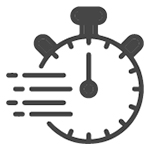 High-quality, high-speed output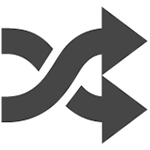 Fast & efficient repeatability changeovers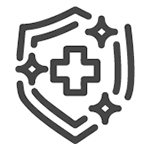 Sanitary & hygienic design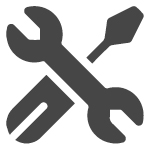 Increased uptime through ease of maintenance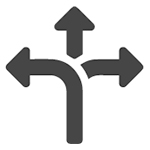 Flexible designs for various package sizes
Integrated Solutions
Propack's team of designers and engineers are experts at integrating our best-in-class processing and packaging solutions into complete wall-to-wall projects. Our patented technologies and our unique means of refeeding products between rows allows us to utilize existing systems within customer plants and integrate third-party equipment from customer-preferred suppliers seamlessly into complete, high-performance systems.