Incredible speed, flexibility, sanitary design, and superior customer support. Experience the Propack difference.
As a manufacturer, Propack is an industry specialist in robotic loading equipment including the company's core, signature line of superior engineered LJ-Series high-speed, wrapped product collation and robotic loading systems.
Propack supplies and distributes high performance automated systems, designed to load a variety of products directly into containers including: Tri-Seal Cartons, Bulk Cartons and Cases, Continuous Motion End-Load Cartoners and Flow Wrapper Infeeds.
Propack provides system integration expertise and is a global distributor for best in class machinery to provide customers with complete solutions and seamless integration for primary and secondary packaging operations.

Experience the Benefits of Our
Robotic Loading Solutions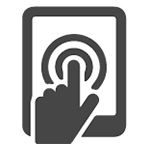 Easy-to-use operator interface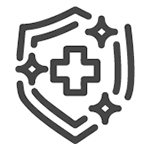 Sanitary & hygienic design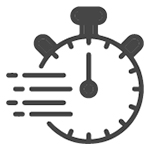 High-quality, high-speed output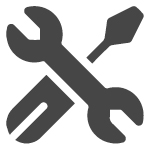 Increased uptime through ease of maintenance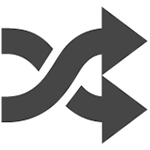 Fast & efficient repeatability changeovers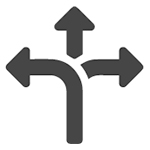 Flexible designs for various package sizes